A team may have some great players, but typically, the team that works best together does the best.
TAKE CARE OF YOUR MOST IMPORTANT ASSET
Employee Engagement
Create opportunities for your people to create shared understanding, explore new ideas and team up. Have your people give meaning to the saying: the whole is more than the sum of its parts.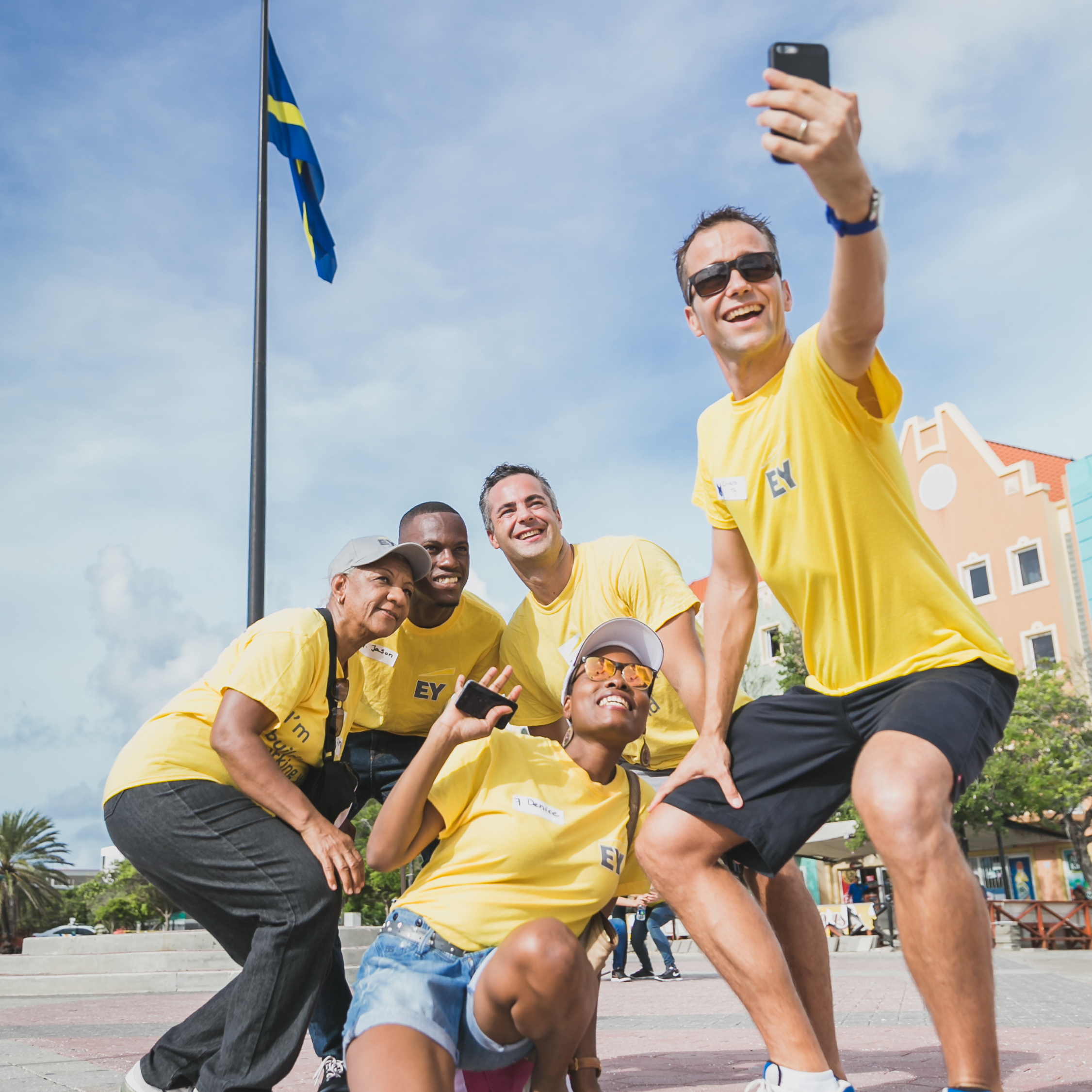 Our team building challenges create lasting memories for everyone to share in the office and on the job.
Show your top performers how much they matter to you with our rewarding experiences
We combine novelty and knowledge to teach new skills
Our Partners
Catalyst Global
We are proud members of the Catalyst Global Network of team building and development experts, the group responsible for originating corporate team building. As the licensed representatives of the Catalyst approach to organizational development in the Dutch Caribbean, we offer the most cost-effective team development services in the region.
Contact us today to discover our experiences.